SHANA BLACK, homeowner, parent, and grandparent.
Candidate for State Representative for Colorado House District 18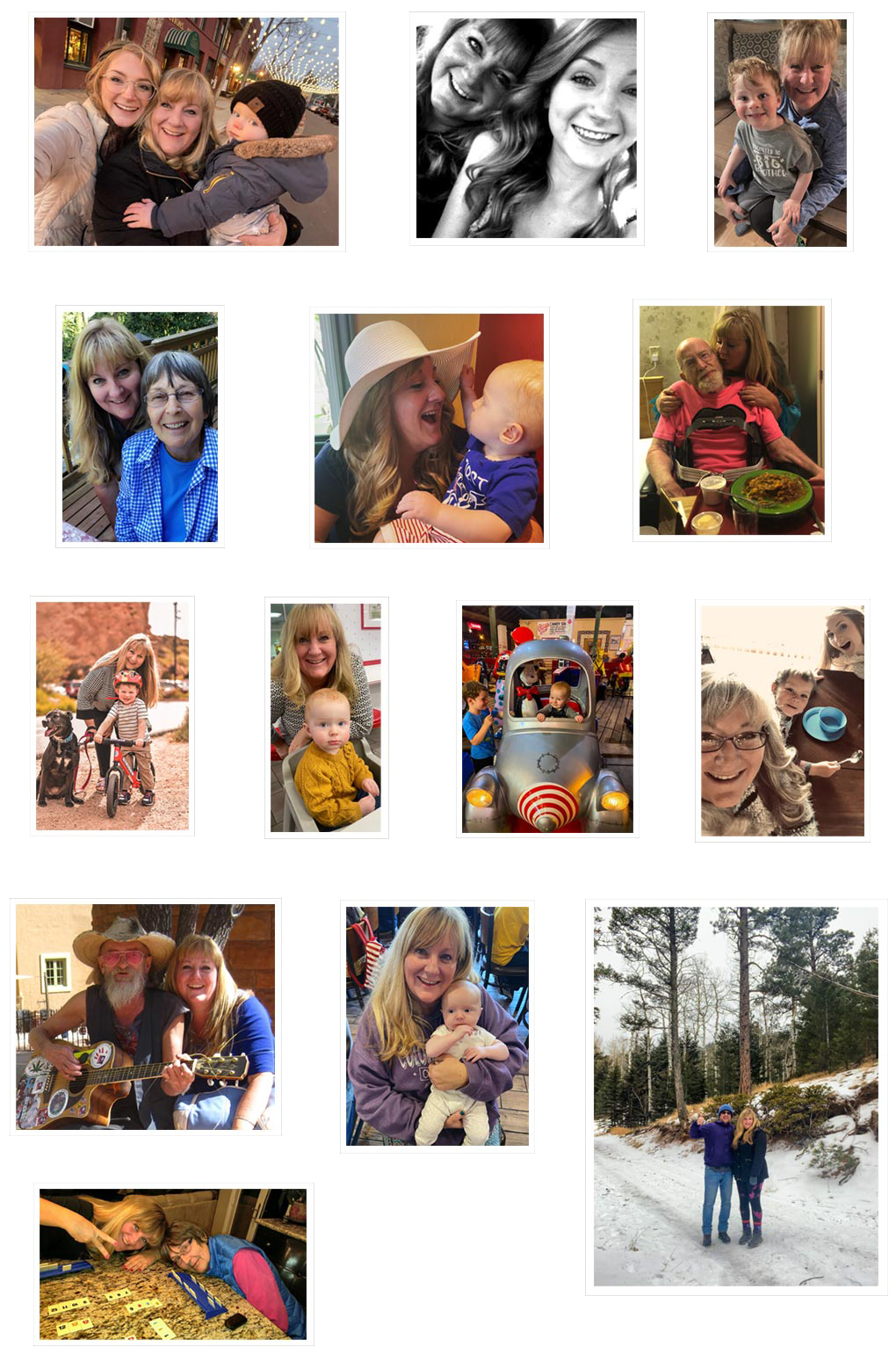 Shana Black is
Manitou Springs Resident
Mother and Grandmother
Attorney
Business Owner
Certified Family Law Specialist
The Sanctuary Church Westside
Pro-Life
Pro-Second Amendment
Colorado Trail Foundation Volunteer
Shana Black is also a Lyric Soprano & a member of:
Soli Deo Gloria Community Choir
Southern Nevada Musical Arts Society
Shana is a member of several organizations and associations:
Federalist Society
Republican National Lawyers Association
National Federation of Republican Women
Alliance Defending Freedom Allied Attorney
NRA
Pikes Peak Fire Arms Coalition
El Paso County Republican Women's Club
Sunrise Republican Women Associate
The Winter Night Club
Shana Black – Law Practice
Prior to specializing in domestic law, Shana Black's practice focused on civil litigation, business and employment law, in both state and federal court. She represented small and medium size businesses, in a variety of commercial transactions, including regulatory compliance (TTB, FDA, FTC, and state and local licensing boards and commissions), commercial real estate transactions (acquisition, disposition, leasing), finance, commercial transactions (licenses, contracts and agreements), intellectual property protection, employment matters, and managing outside and local counsel when required. Shana Black worked closely with side by side with mom and pop businesses, entrepreneurs, and small and mid-size companies alike as advocate and counsel. This wealth of experience has allowed her to zealously represent high net worth clients, business owners and entrepreneurs, as they seek her assistance in dissolution actions.
Shana Black for State Representative – Helping Others While Fighting For You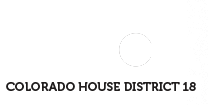 SHANA BLACK
Candidate for Colorado
State Representative
ADDRESS
Committee to Elect Shana Black
5 East Bijou Street #304
Colorado Springs, CO 80903
PHONE
719-400-9789