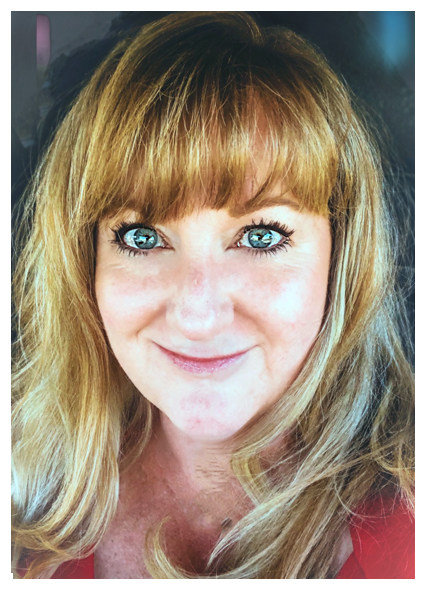 SHANA BLACK

"Under Democrat control of the state legislature, crime has increased, prices have skyrocketed, and we've seen our educational choices being taken away from parents. My Democrat opponent has consistently voted for the legislation that has created these problems. You have an opportunity this November to change this. I will always vote against legislation that is harmful to House District 18 and its citizens. You can count on me! "
You Can Count On Me!
• To represent YOU in every action I take.
• To protect YOUR pocketbook against wasteful spending, proposed laws that would reduce the value of your money, or additional fees on products and services.
• To vote against laws that make it harder for Colorado companies to stay in business and hire more employees.
• To support laws that ensure YOUR safety and enhance the abilities of Public Safety and First Responders to do their jobs.
• To do whatever it takes to make sure that the education system in Colorado is attuned to what parents seek for their children, excellence in reading, writing, and arithmetic.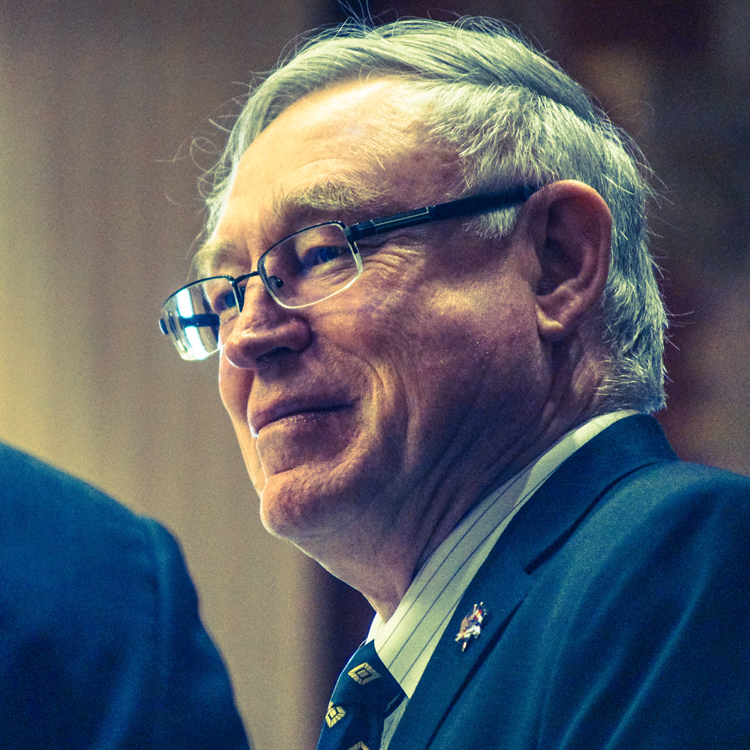 Bob Gardner
State Senator, District 12
"Shana is the conservative candidate for House District 18. She has what it takes to stand for us in Denver. Join me in voting for Shana Black!"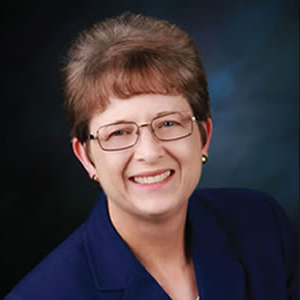 Terri Carver
State Representative House District 20
"Shana will effectively fight to protect our constitutional rights, defend TABOR from constant Democrat attacks, and fight back against government overreach. Shana is the best candidate to defeat the current incumbent Democrat in the newly redrawn House District 18. I ask you to vote for her in the upcoming primary."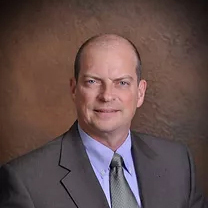 Stan VanderWerf
El Paso County Commissioner, District 3
"Shana is an outstanding professional well versed in law and constitutional rights. She will be an effective legislator from day one. The citizens of House District 18 deserve better representation in Denver. I urge you to join me in voting for Shana in the upcoming primary election."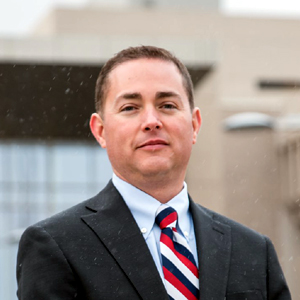 Michael Allen
DA, 4th Judicial District
"Shana will be a strong advocate for law enforcement and the court system in the state legislature. I encourage you to vote for Shana in the upcoming primary and help position us to win this important seat in the November election."
Dan May
Former DA, 4th Judicial District
"Shana has consistently demonstrated support for those who are sworn to uphold the law both in policing and in the legal system. Shana's legal background will make her an effective legislator given her ability to understand how laws are written."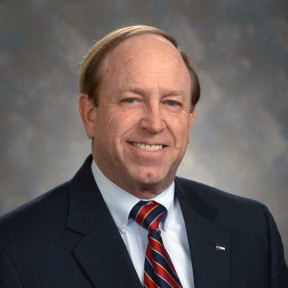 John Suthers
Mayor, Colorado Springs
"Shana's professional qualifications and experience will make her an effective representative in Denver for the residents of newly re-drawn House District 18. I am voting for her and ask you to join me."
Skyler Nelson
Veteran of the Year
"As Veteran of the Year for El Paso County and a licensed Colorado educator, I am proud to endorse Shana Black for Colorado HD18. She understands the needs of schools, families, educators, and children. With the times we live in, we need a representative in the Capitol that is going to fight for education and make schools a place where parents feel comfortable sending their children."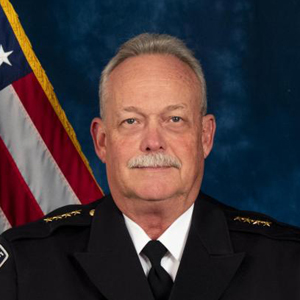 Bill Elder
Sheriff El Paso County
"Crime in Colorado Springs has risen to crisis levels due to the poor legislation passed in Denver over the last several years. My office is heavily involved with legislation in an effort to advocate for our region's public safety in Denver. As an attorney who has practiced law for more than 20 years, she is well equipped to understand and support laws that will bring Colorado back to the safe community we love."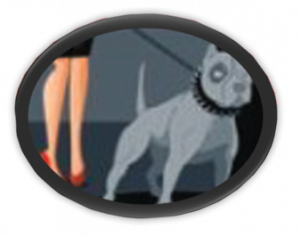 Shana Black – Pit Bull in Heels
Fighting For You!
Shana brings the following skills and experience to the job:
Business owner and attorney
9 year resident of Colorado
Republican activist in El Paso County since 2019
Member of the Federalist Society
Member of the NRA
Alliance Defending Freedom – Allied Attorney
Member of the Sanctuary Church
And, most importantly, a Mother and Grandmother
COUNTDOWN TO ELECTION DAY
BELIEVE IN COLORADO.
We can't do this without your support.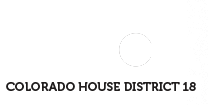 SHANA BLACK
Candidate for Colorado
State Representative
ADDRESS
Committee to Elect Shana Black
5 East Bijou Street #304
Colorado Springs, CO 80903
PHONE
719-400-9789